If you ever had any doubt that all thing story is the flavor of the moment, let me show you some of the posters I've snapped recently. This one is one of my favorites. Do you know the story of your shirt?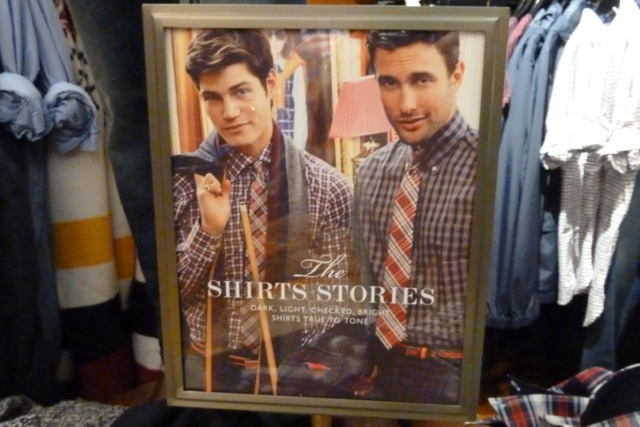 There are many variations of this one. The idea here is that you can create your own story. What an idea?
Or you can drink yourself into a story, like Andy.